Wellness totals for the year - Starting January 1st
Weight Loss - 17.8 lbs
Inches Lost - 7.75
Miles - 138.5

March Meltdown Challenge Results - Starting March 1st
Weight Loss - 2.4 lbs
Inches Lost - 0
Miles - 10.5

Daily Goals -
Using my Foam Roller - done
Vitamins - done
Workout - 4 miles total....3 mile run, avg pace 10:02 with 1 mile cool down and warm up.
Water - 1 gallon done
Daily amount of veggies - done
Log results - done

Breakfast - Genesis bread with fat free Fromage Blanc and Wild Salmon along with a small nectarine. Oolong tea with homemade juice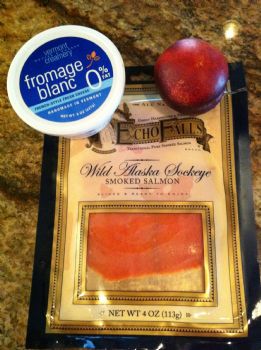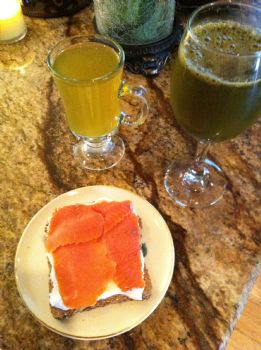 Snack - Almond butter, carrots, apple and banana with green tea.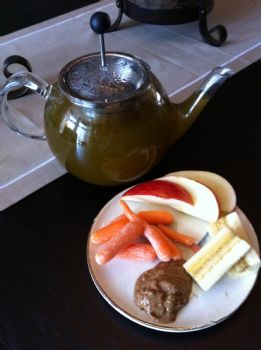 Lunch - Tofu pasta with veggies over raw napa cabbage and topped with buckwheat greens.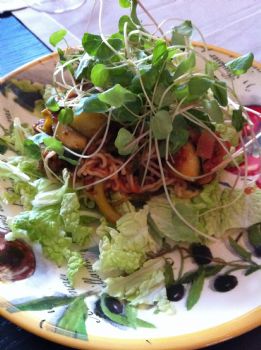 Dinner - Bean salad with chilies and tomatoes and topped with a small amount of fat free Fromage Blanc.