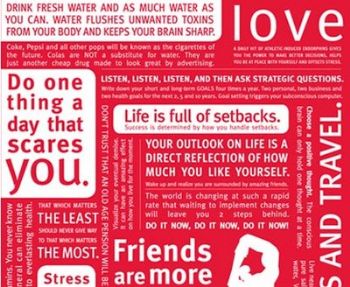 I LOVE LuLuLemon!! Finally, the day I have been waiting for, I bought 2 pairs of the most awesome running shorts there in size 6 (size small for LuLu). SUPER EXCITED!! I feel as if I am dreaming!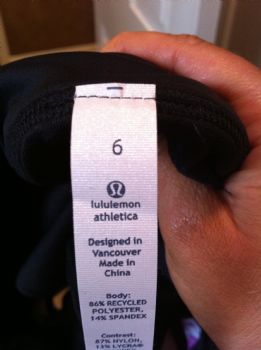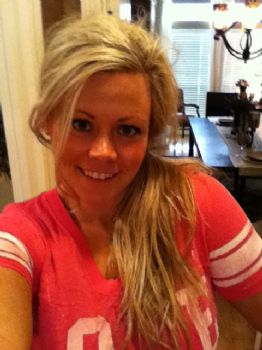 March Meltdown Challenge Results - Starting March 1st
Weight Loss - 5.4 pounds
Inches Lost - 2.25 inches
Miles - 52.59

Wellness totals for the year - Starting January 1st
Weight Loss - 20.8 pounds
Inches Lost - 10 inches
Miles - 181.33

Workout today - Rest day as I have a 7 miler tomorrow!

Morning Drink - Lemon, warm water, cayenne pepper and Chai,Oolong tea with almond milk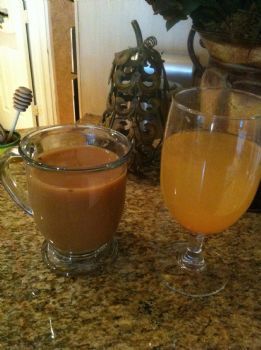 Breakfast - Chia seed, Maca root, raw caco protein shake with a 3 egg white omelet with black quinoa topped with fromage blanc 0%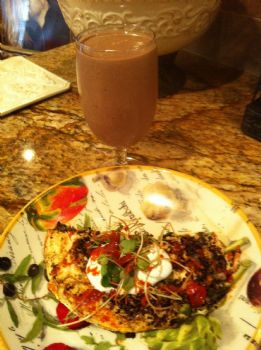 Lunch - Salmon, fromage blanc on flax pita bread, split pea soup with fresh berries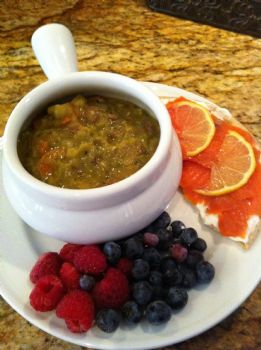 Dinner - Flax pita with grilled chicken and black quinoa and raw veggie salad inside. A BIG bottle of water and hot tea.