Tonight will be my last blog before my next HM which is on Sunday. We are leaving early in the morning to head up to Dallas for my race. I am going to take pictures of my foods and will do a massive blog when we return. I will be good while gone BUT I am going to have several date nights with my husband, but trust me, I will eat well and I will have the pics to prove it!! I am going to carb up on Saturday night before my race. I still have not decided what to eat. A part of me wants sushi, you know a good brown rice spicy tuna roll or maybe a good veggie pasta dish, not sure.
Anyways, I am very excited about this race. For those who may not know, I am racing for the Susan G. Komen foundation! Thanks to so many wonderful supporters I have raised almost $1,300 for the organization! I am so honored and proud to be doing this on behalf of so many wonderful, strong women who have fought their way with grace and courage through breast cancer. This race is not about time or performance but in reverence for others. I want to soak in the spirit of the race and enjoy myself and of course, NOT have an injury. I have another half just 2 weeks later and one almost every month from now until December when I run my full so I have to run strong and stay slow if need be.....I am ok with this.
Hope everyone has a beautiful weekend. On Sunday, when I am running, I will be thinking of you all, I could not have done this without you. Take a moment on Sunday and say thanks for the blessings in your life and for your health.
March Meltdown Challenge Results - Starting March 1st
Weight Loss - 6.2 pounds
Inches Lost - 2.25 inches
Miles - 70.59
Wellness totals for the year - Starting January 1st
Weight Loss - 21.6 pounds
Inches Lost - 10 inches
Miles - 199.33
Jens start to the morning - Beet, ginger, spinach juice. ACV, lemon, cayanne and RWK just cranberry juice drink and English breakfast tea.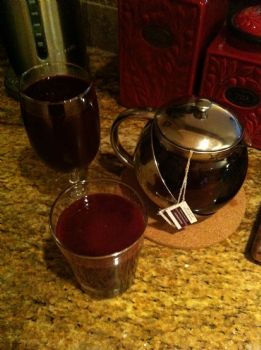 Breakfast - Salmon with fresh berries and greek yogurt with raw fiber blend and chia seeds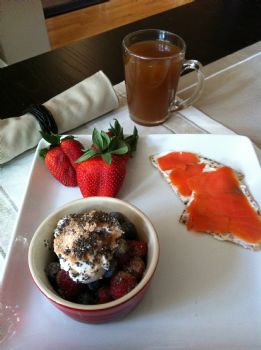 Lunch - Egg white scramble with veggies and turkey and a pot of Oolong tea.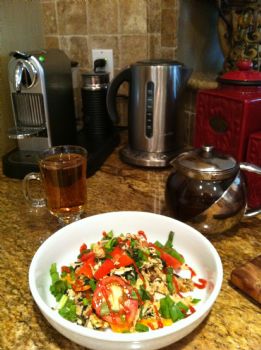 Snack - More of my beet, ginger, spinach juice.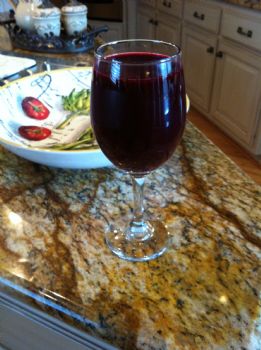 Dinner - Whole wheat couscous with raw veggies, hummus and a bit of flax pita along with my raw cacao, maca root, chia seed and almond milk protein shake. 1/2 apple.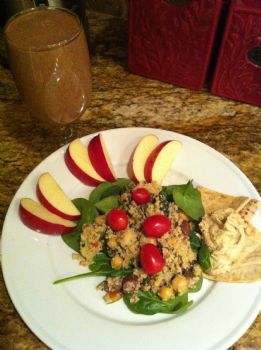 And of course as everyday......my gallon of water! A MUST!! :)