Wellness totals for the year - Starting January 1st
Weight Loss - 19.4 lbs
Inches Lost - 8.75
Miles - 161.33
March Meltdown Challenge Results - Starting March 1st
Weight Loss - 2.6 lbs
Inches Lost - 1
Miles - 32.59
Workout - 5 mile walk with my girl. SO MUCH FUN!! My hamstring is still a bit tight but I think through resting this week I should be ok for my long run tomorrow. My pace will be slow but I will get it done!
Here is a picture from our walk yesterday!!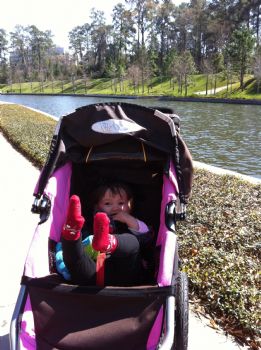 Breakfast - Salmon with formage blanc 0% on Ezekiel bread with a Maca, Chia protein shake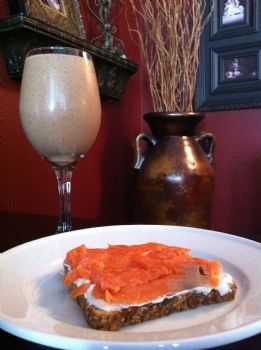 Snack - 1/2 banana with naturally more peanut butter with celery and 1/2 Organic brown rice cake.
Lunch - Black bean and chicken salad with greek yogurt salsa dressing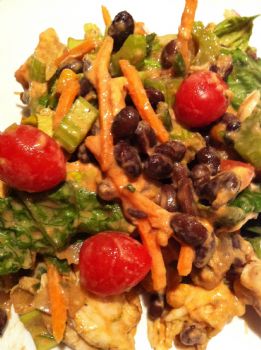 Dinner - Tilipia wrapped in flax bread with cilantro, lime and pico de gallo. Greek yogurt with sriacha sauce