Feeling good today! First week of cleanse is DONE!! 14 days to go!
Here are a few favorites I have discovered as of late!! Fresh Organic Buckwheat Greens, Goji Powder, Raw Cacao Power with Maca root, Rosted Dandelion tea and Organic Dark Chocolate Yerba Mate tea.
Wellness totals for the year - Starting January 1st
Weight Loss - 10.8 pounds....1.2 more pounds until I reach my goal!! SO CLOSE!
Inches Lost - 6.5
Miles - 90.81
The Cleanse Program Totals - Starting February 1st
Weight Loss - 2.2 pounds
Inches Lost - 0
Meal 1 - Berry shake with Garden of Life Raw Protein, Goji berries, Vibrant health greens, chia seeds, Garden of Life Detoxifiber, Almond milk, raspberries, blackberries and blueberries.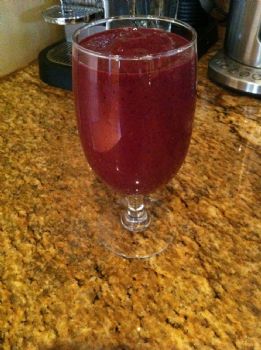 Meal 2 - Small fruit salad with flaxseeds and a very small amount of almonds on top with fresh mint.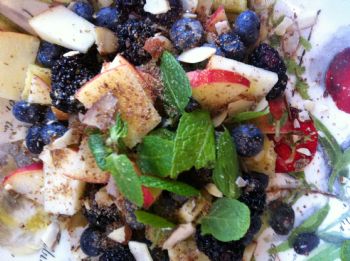 Meal 3 - Black beans, brown rice and chicken over raw nappa cabbage and topped with Buckwheat greens.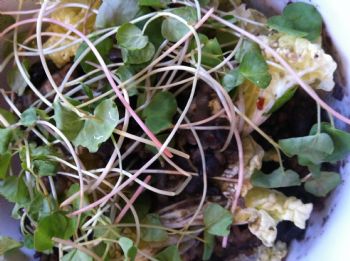 Meal 4 - Very small amount of wild Salmon with a few slices of apple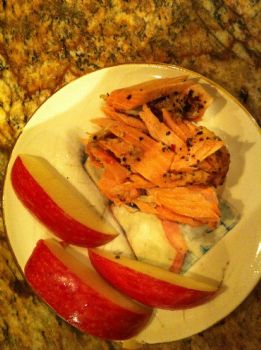 Meal 5 - Beet, Kale, Carrot, Broccoli Rabe, Apple, Parsley, Ginger, Mint, Lemon and Watercress Juice along with a cup of Roasted Dandelion tea.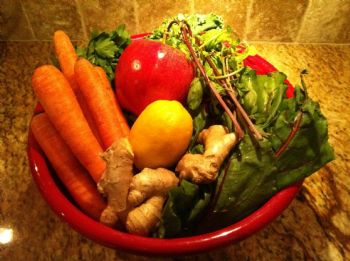 Meal 6 - My *SSN* Aloe Vera and ACV drink. Yogi Detox tea.